D&AD NEW BLOOD ACADEMY APPLICATION VIDEO
Last year I was lucky enough to attend the D&AD New Blood Academy - an exclusive 2 week course offered to New Blood Pencil Winners. The video below was my application video to this program, a 90 second film answering 3 specified questions and introducing myself.
ANOTHER WAY TO PLAY YOUR PART AGAINST CLIMATE CHANGE
CLIENT// Environment Australia's 'Clean Coal' Campaign
PURPOSE // Persuade listeners to sign the 'Clean Coal' petition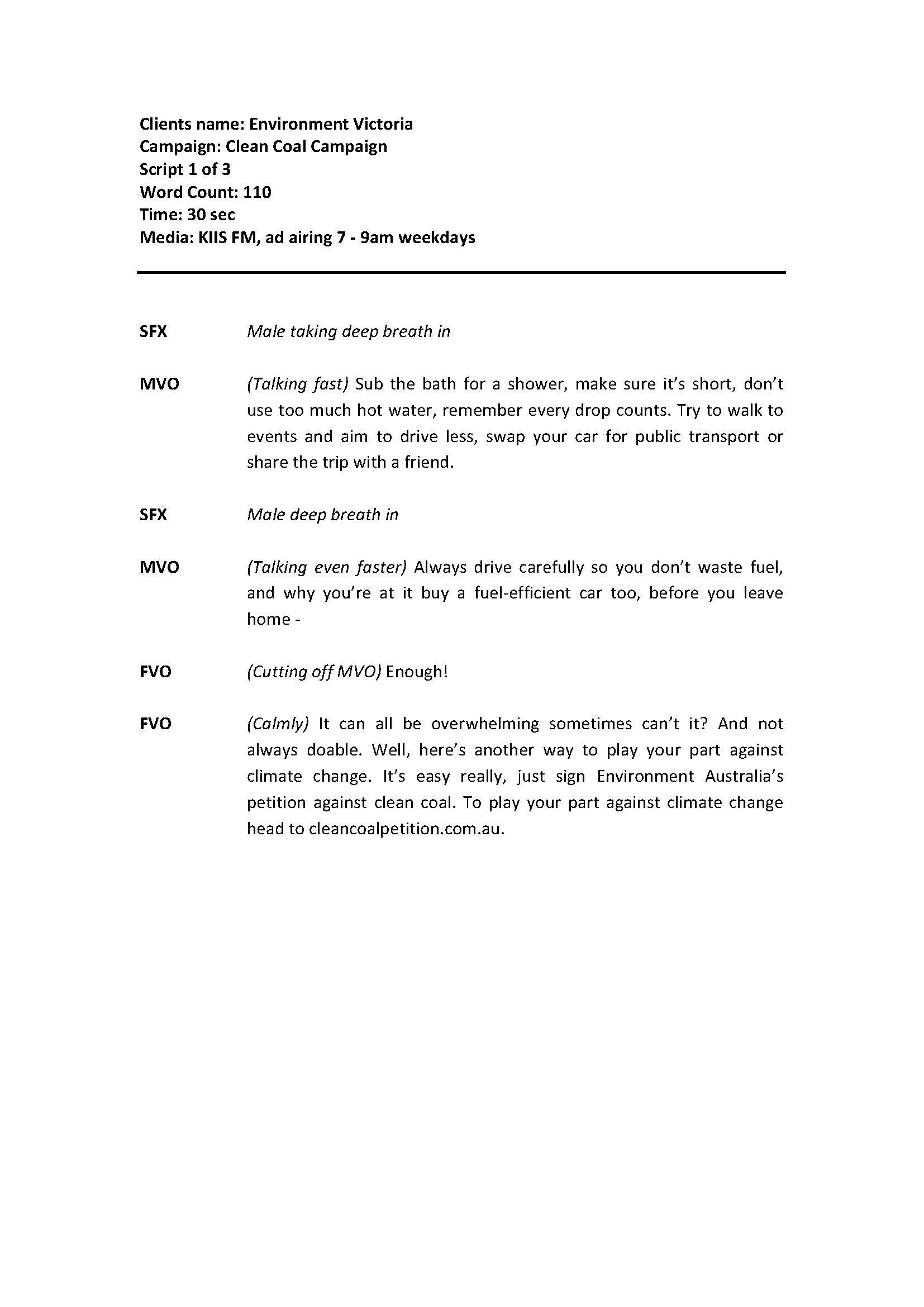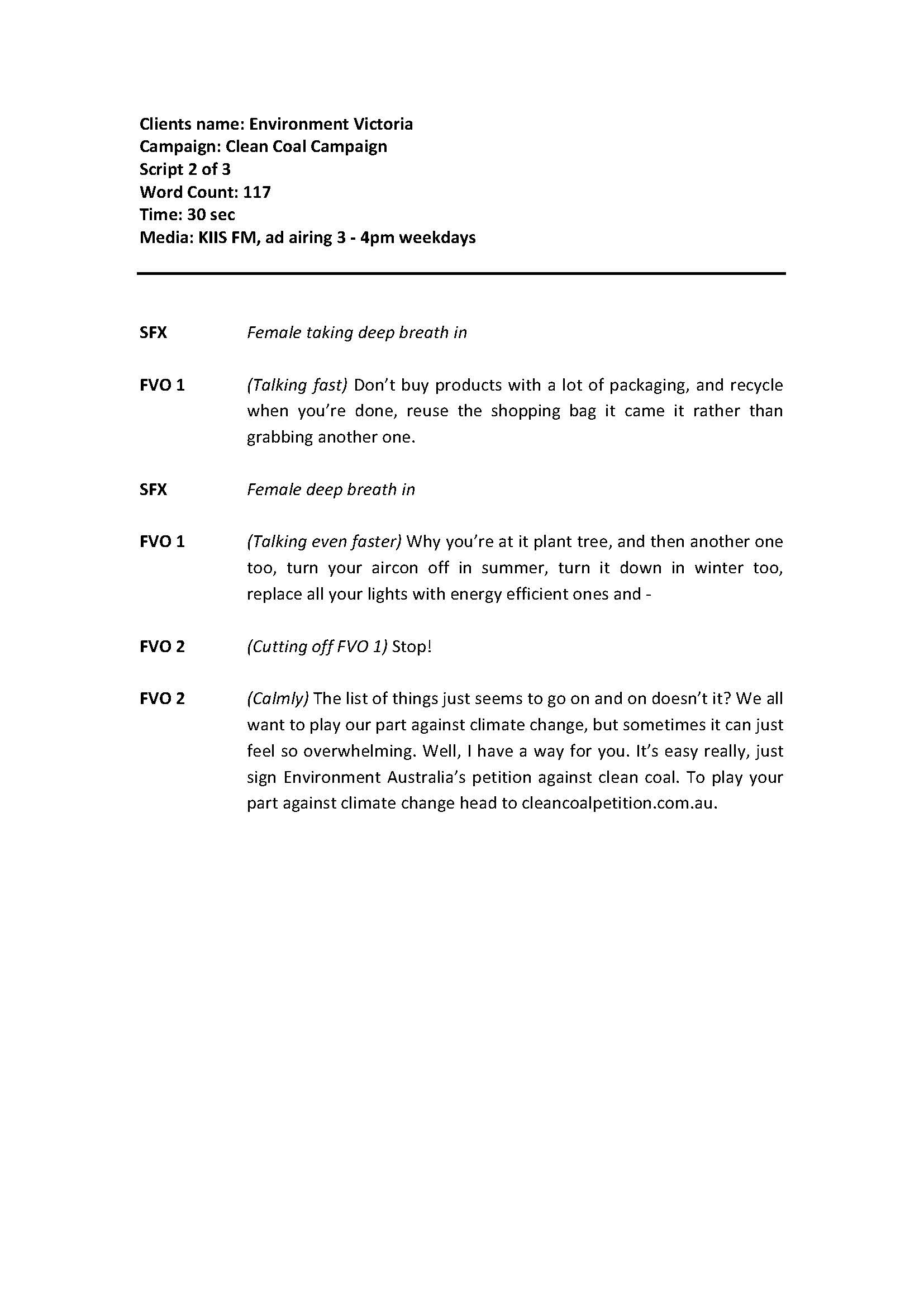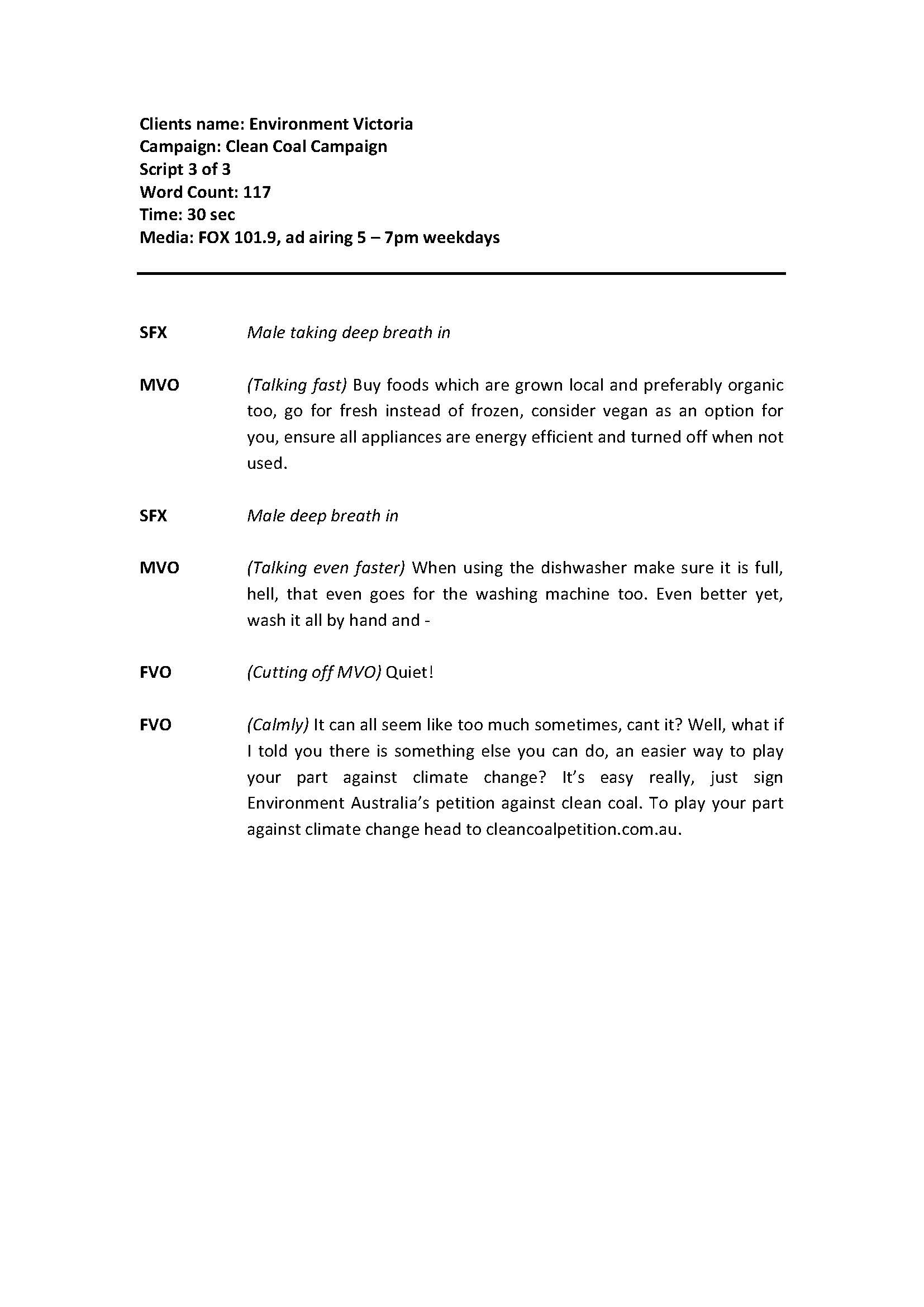 BRIEF // Engage with children and families & communicate that unless we act now animals are under threat of extinction.
INSIGHT // We speak of extinct animals as legends and myths, just think of the language we use when talking about the mighty T-Rex or great hairy 
EXECUTION //Release children story book's (hard copy & digital) where at the end of each book, children are able to change the story by drawing their own alternative ending.