My name's Elizabeth, but no one really calls me that. For occasions that aren't super formal (or when I'm in trouble with my mum) just call me Liz. Simple and to the point. No fancy spelling, no countless syllables and, best of all, memorable (or at least I'm hoping it is). Because that's what simple things are right? Memorable. It all comes down to nailing that insight, that big idea, in the most simplest way possible. And that's what I do. I take those briefs and from them I churn out ideas that are simple, effective and, best of all, memorable.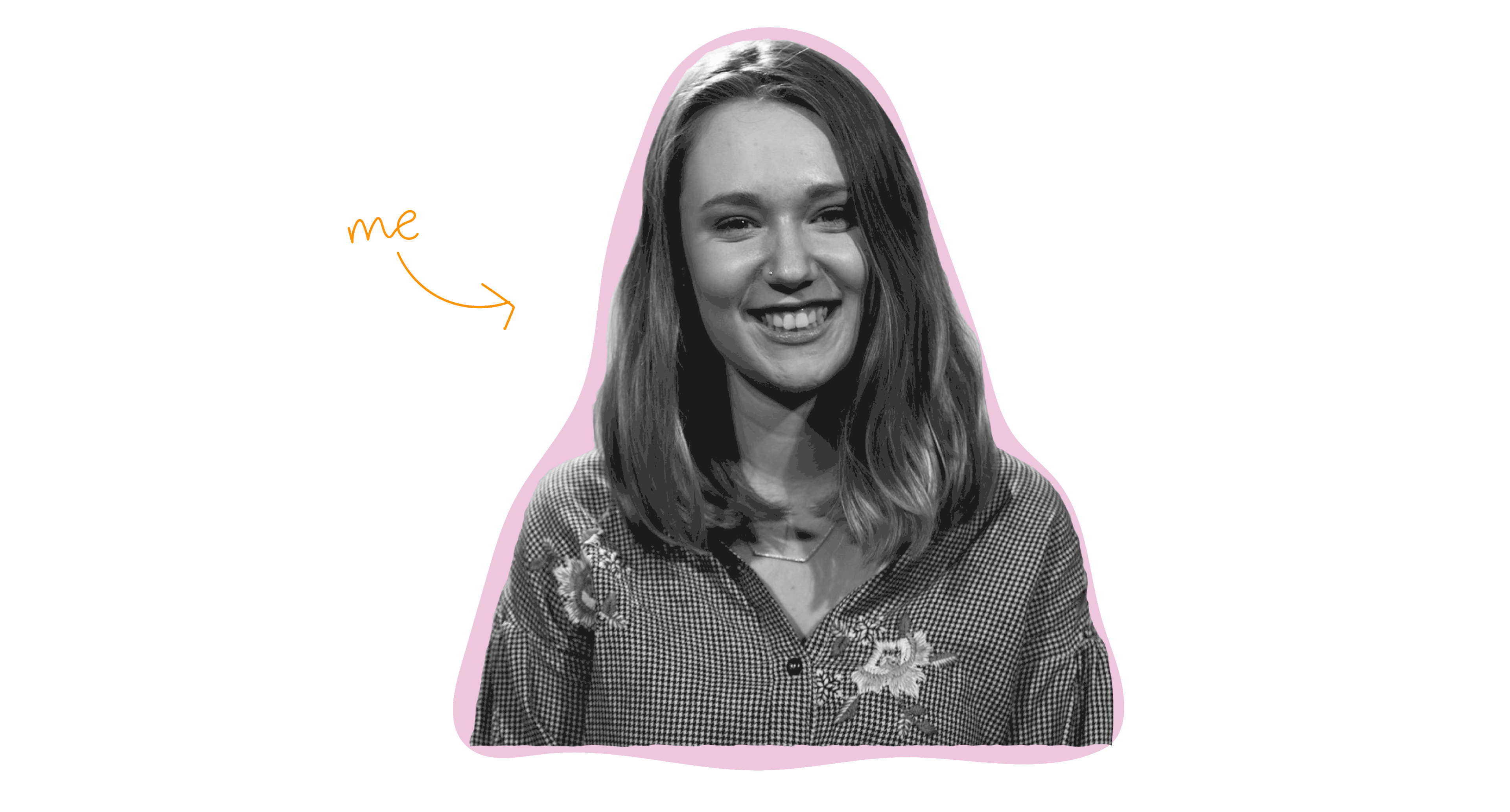 I have completed my degree in Creative Advertising at RMIT with a passion for the
 advertising industry. Alongside this I have completed internships at Leo Burnett and M&C Saatchi, and a short freelancing opportunity at Fenton Stephens. And now, I am currently on the lookout for my first full-time gig.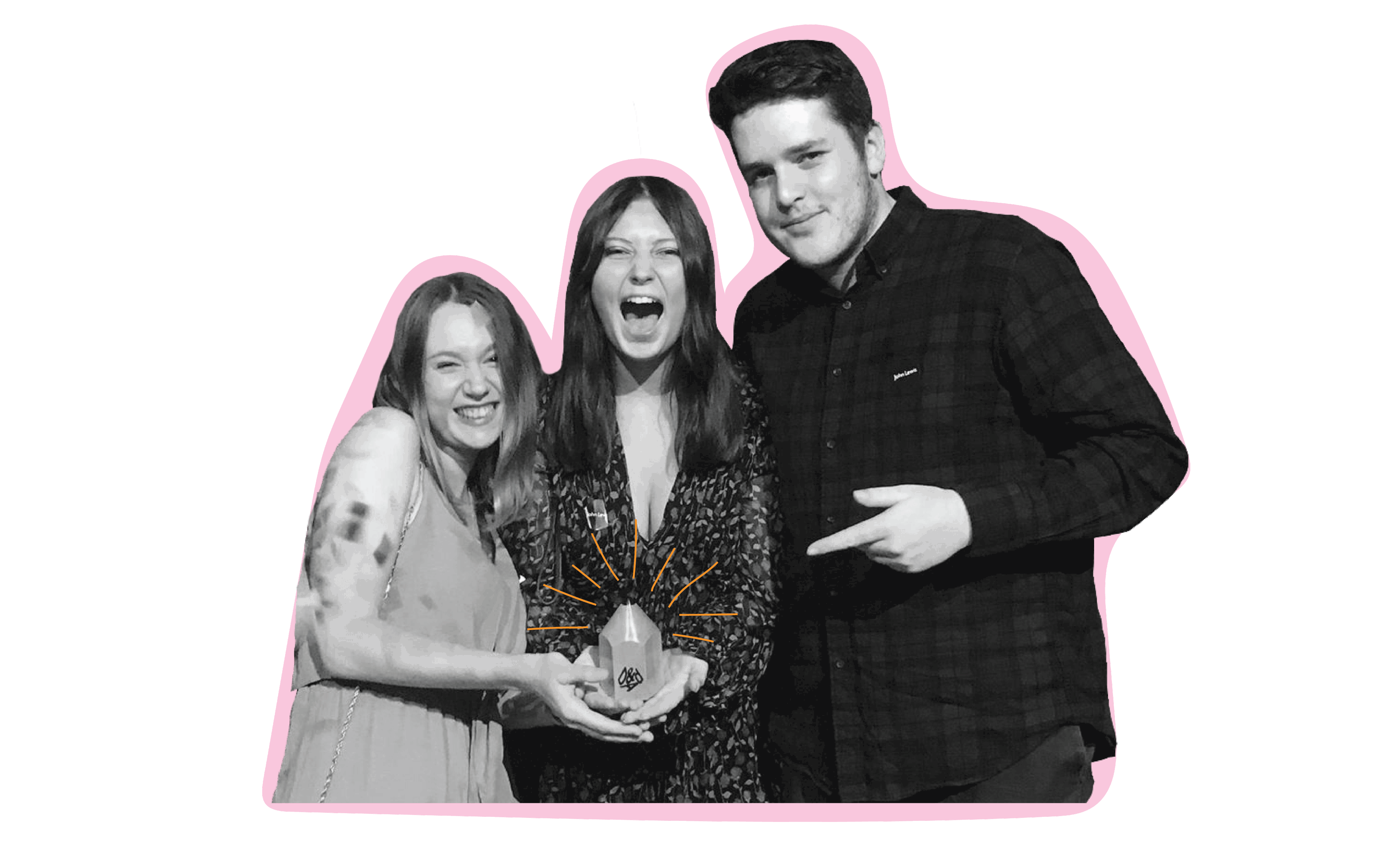 2019 - Freelance junior art director work for Fenton Stephens
2019 - Creative Intern at M&C Saatchi
2018 - Creative Intern at Leo Burnett
2018 - Marketing/Social Media Intern at Saltree Agency
2018 - D&AD New Blood Academy at D&AD Headquarters in London
2018 - Bachelor of Communication (Advertising) at RMIT